We exist to enhance the appearance of your building.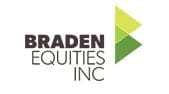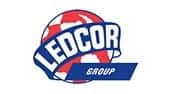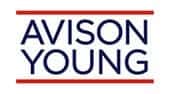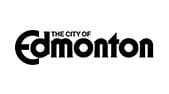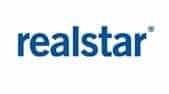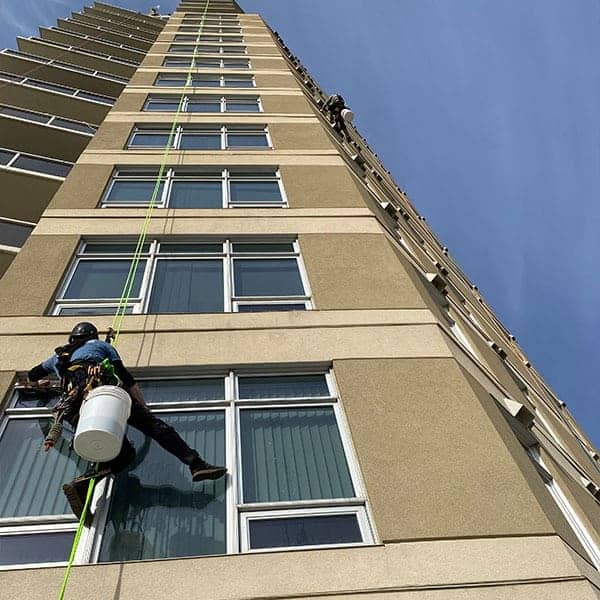 Condo Window Cleaning
Condo buildings have a lot of windows to clean with high rises nowadays having more glass for excellent tenant views and with glass balconies. This leaves us with the challenge on how to access all the windows. Luckily most condo's are equipped with anchors on the rooftop that allow us to use a technique called rope access that provides us with the versatility needed to reach areas that were once impossible to reach before. Using rope access, we can effectively clean all the dirt, grime, stains, and bird droppings for a spotless window.
We operate in Edmonton, Calgary, and Saskatoon for all high rise condo window washing projects.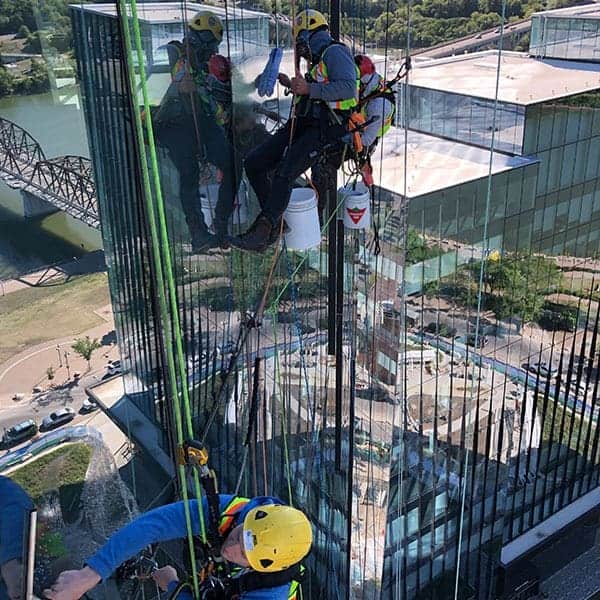 Commercial Window Cleaning
We clean all types of high rise commercial buildings. We provide excellent window washing services in Calgary, Edmonton, and Saskatoon. We use eco-friendly products that will impress your clients with how clear your windows will appear. This will also affect your employees as more sunlight will enter your offices, providing a happy atmosphere, especially in winter, when the sun goes down sometimes before 5 pm.
Send us an email or give us a call, as we would welcome the opportunity to prove ourselves and earn your business.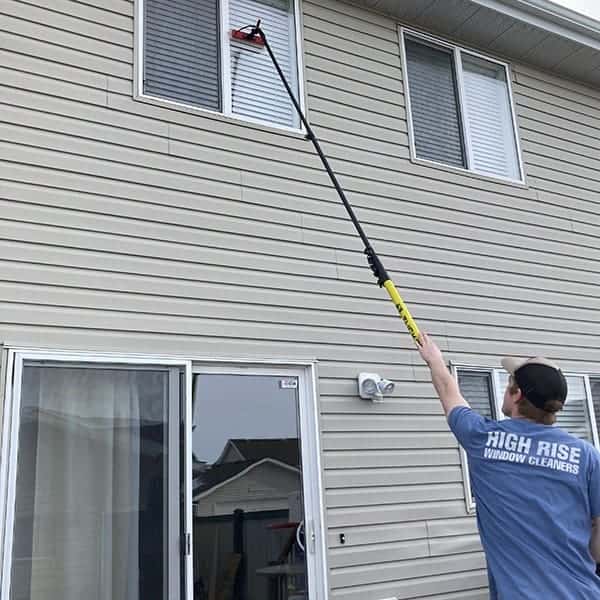 Residential Window Cleaning
We use the latest products and technology. This enables us to safely and efficiently clean your windows, resulting in cost effectiveness.
Our residential team services Edmonton and area. All of our staff are fully trained, insured and competent as window cleaners. They are also friendly and trustworthy, because we know that you care about who is on your property.
If you have a unique project, or unusual windows that you need cleaning, we can clean them – we have seen almost everything, and there is almost no job too hard.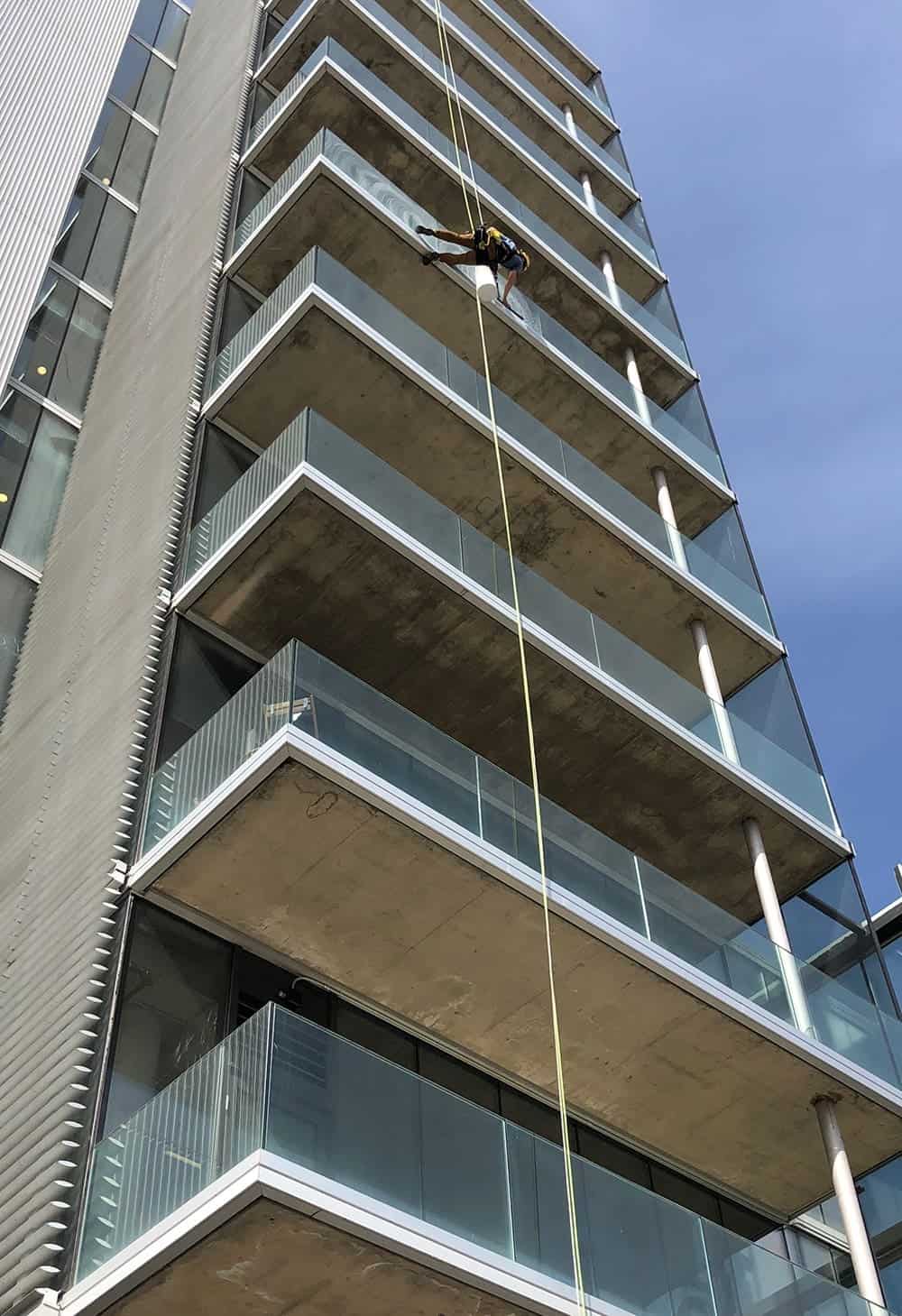 Why Property Managers Choose Us
At High Rise Window Cleaners, we aspire to earn the trust of every client that we service. We do this by holding true to our core values.
Safety
We perform work in the safest manner possible, consistent with good construction practices, thus providing a safe and healthy environment for all workers on all projects. We meet the responsibilities of the Occupational Health and Safety Standards and our internal corporate safety manual.
Performance
We believe that organization and being task-oriented is the key to a high-performance team. We clean windows at the highest quality by properly training our technicians in expert window cleaning and safety techniques. We also obtain high-performance results by staying organized with gear allowing quick set up and take down times.
Success
For us, success is having the client's best interest in mind. We operate with clear communication, on-time arrivals, expert consultation if needed, and creating personal relationships keeping our clients happy.
COR Certified
We have a very detailed safety manual we follow. We understand that safety saves us time and money.
WCB Coverage
We are covered under the Workers Compensation Board.
IRATA & SPRAT Trained
Our cleaners are experts at working at height. We are trained and certified in rescue and self rescue scenarios.
Fully Insured
We are fully insured with $5,000,000 liability insurance.
Rope Access
We are trained in advanced techniques that allow us to work at height.
Window Cleaning
We take pride in our work and seeing final crystal clear window after.
Post-Construction
We provide exterior window cleaning for newly renovated or constructed buildings
Pigeon Control
We can access the hard to reach areas to install pigeon spikes. 
Dusting
Our team can complete projects without the need of a swing stage.
Building Maintenance
We can complete a wide range of building maintenance projects.